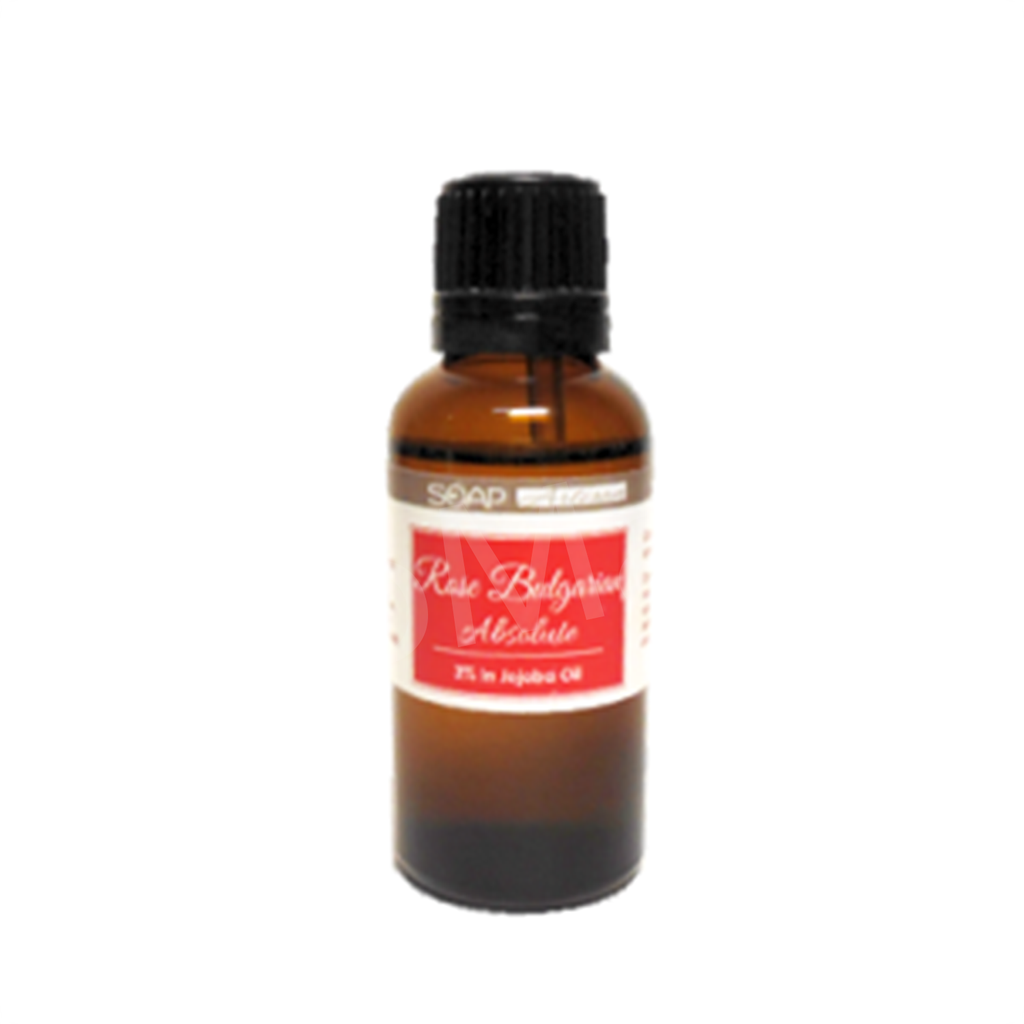 3% Rose Bulgarian (Rose Damascena) - Essential Oil
Brand
Proudly a Malaysian brand, Soap Artisan retails natural bath and beauty products that are handcrafted lovingly, locally.
Soap Artisan carry and element of creativity grounded in practicality that is environment-friendly and skin-friendly. They are committed to bring people closer to nature by consciously selecting ingredients that are animal-cruelty free and plant/milk based. By making products that are kinder to people, they are making small steps towards making our planet a better place to live in.
Description
Botanical Name

Rosa Damascena
Plant Part

Flowers

Extraction Method

Food Grade Solvent
Common Uses
It has a soothing and sweet scent that is often used to counter stress, anxiety and depression.
On the skin, it has a moisturizing effect making it suitable for dry, mature skin.
A massage with rose essential oil blends on the abdomen can help relieve menstrual cramps and menopausal symptoms.
How To Use
Considered as the 'queen of essential oils', rose essential oil (rose damascena) fetches a high priceas it can take 4000kg of roses to make 1kg of rose oil.
For hormonal balancing, one can blend the rose oil with clary sage, jasmine, rose geranium, and ylang ylang.
Comes in a 3% rose bulgarian essential oil blended with 97% jojoba carrier oil (simmondsia chinensis) can be applied directly on the face (1 to 2 drops) as part of your daily moisturizing regiment.
Note

Middle to top
Strength of Aroma

Medium to strong
Caution

Non-toxic, non-irritating and non-sensitising. Avoid use during pregnancy.

Packaging
15ml
Dark amber bottle with orifice reducer (for controlled essential oil dispensing)
---