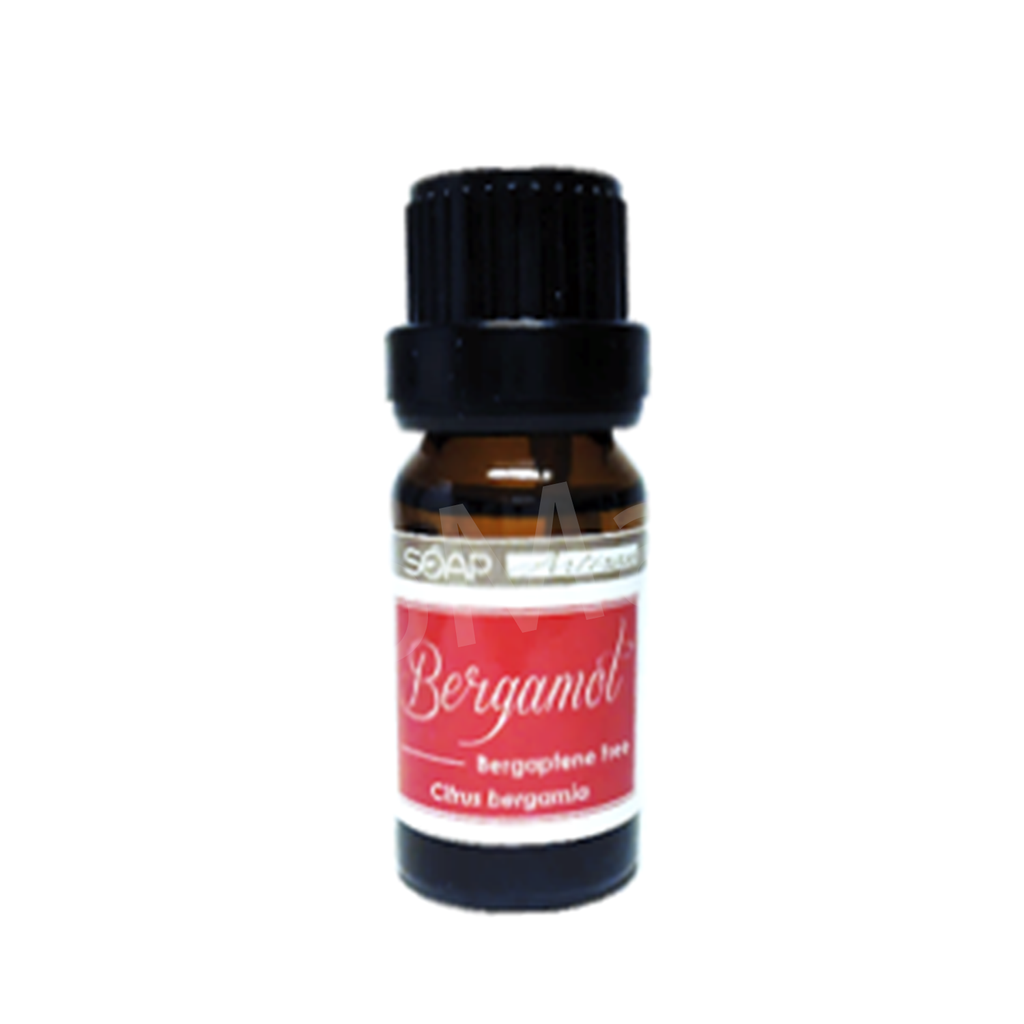 Bergamot (Citrus Bergamis) - Essential Oil
Brand
Proudly a Malaysian brand, Soap Artisan retails natural bath and beauty products that are handcrafted lovingly, locally.
Soap Artisan carry and element of creativity grounded in practicality that is environment-friendly and skin-friendly. They are committed to bring people closer to nature by consciously selecting ingredients that are animal-cruelty free and plant/milk based. By making products that are kinder to people, they are making small steps towards making our planet a better place to live in.
Description
100% Pure Bergamot (Bergaptene-Free)
Botanical Name

Citrus Bergamia
Plant Part

Fruit Peel
Extraction Method

Cold Pressed
Common Uses

The bergapten content which causes photosensitivity in this essential oil has been removed, thus allowing this oil to be used in skin and hair care formulations without concern for phototoxicity after exposure to the Sun.
Bergamot essential oil is commonly used by aromatherapists to help reduce stress, depression, and anxiety in their patients. Bergamot has a clean calming citrus scent that helps with depression, anxiety and irritability. It is also said to help release feelings of anger and to improve one's general mood.
Its refreshing scent also helps to relieve cough and flu. Can be added to carrier oils and massaged into the adbomen to relieve indigestion, gas and flatulence. Helpful to alleviate symptoms of urinary tract infection add into bath water, or spritzer with lavender and tea tree essential oils.
Strength of Aroma

Medium
Description

Aromatic aroma is basically citrus, yet fruity and sweet with a warm spicy floral quality
Caution

It may cause sensitivity in some individuals. Avoid use during pregnancy.

Packaging
10ml
Dark amber bottle with orifice reducer (for controlled essential oil dispensing)
---