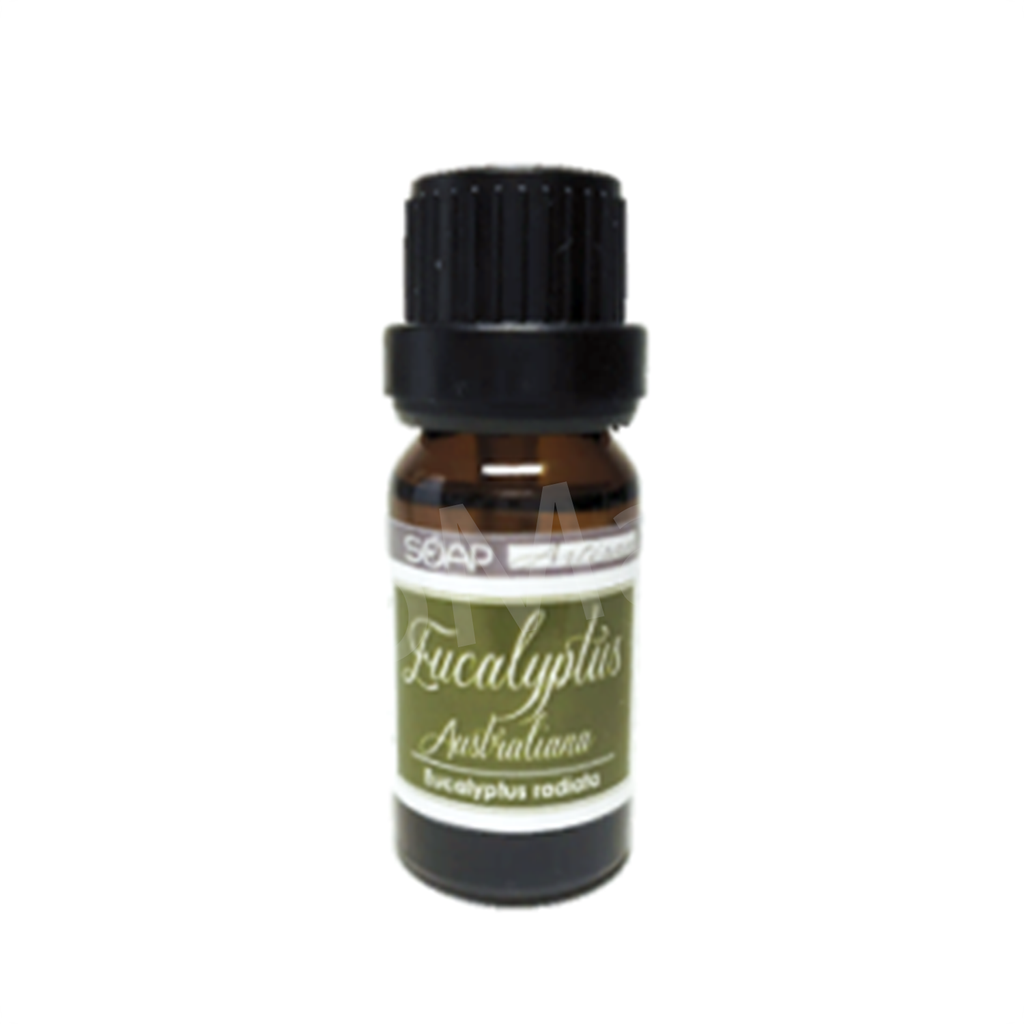 Eucalyptus Australiana (Eucalyptus Radiata) - Essential Oil
Brand
Proudly a Malaysian brand, Soap Artisan retails natural bath and beauty products that are handcrafted lovingly, locally.
Soap Artisan carry and element of creativity grounded in practicality that is environment-friendly and skin-friendly. They are committed to bring people closer to nature by consciously selecting ingredients that are animal-cruelty free and plant/milk based. By making products that are kinder to people, they are making small steps towards making our planet a better place to live in.
Description
Botanical Name

Eucalyptus Radiata / Australiana
Plant Part

Leaves

Extraction Method

Steam Distilled

Common Uses

Eucalyptus has traditionally been used to relieve muscular aches and pains when used in massage oil blends. It has also been known to relieve symptoms of colds and flu when used in steam inhalation. In traditional Chinese medicine, it is classified as a tonic for lung qi and is used to enhance breathing function.
The scent of the eucalyptus radiata is milder and more subtle compared to the globulus version, making it a preferred choice for young children and the elderly with sinus or respiratory issues.
Note

Middle
Strength of Aroma

Strong

Description

Fresh, peppery and camphoraceous aroma.
Blends well with

Cedarwood, lemon, rosemary, thyme, and lavender.
Caution

Avoid use during pregnancy. Avoid for high blood pressure or epilepsy.

Packaging
10ml
Dark amber bottle with orifice reducer (for controlled essential oil dispensing)
---