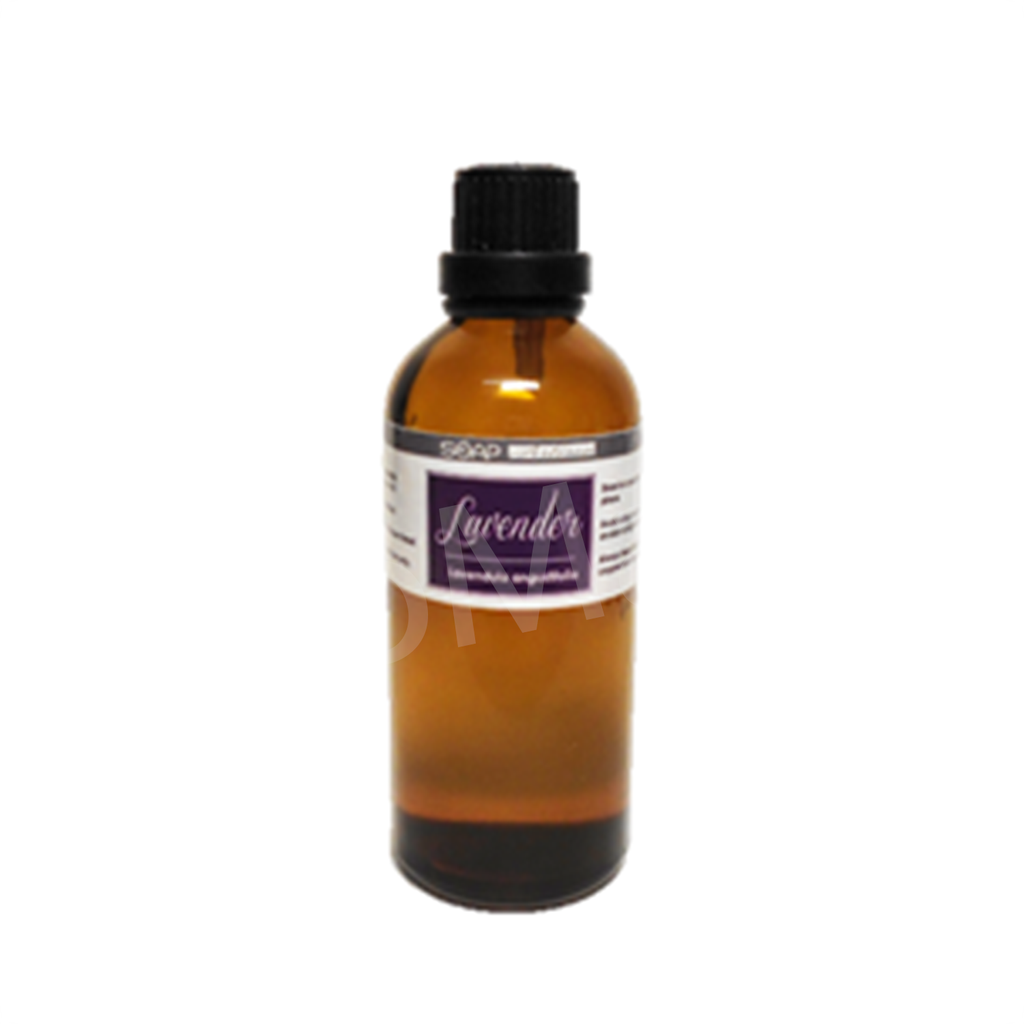 Lavender (Lavandula Angustifolia) - Essential Oil
Brand
Proudly a Malaysian brand, Soap Artisan retails natural bath and beauty products that are handcrafted lovingly, locally.
Soap Artisan carry and element of creativity grounded in practicality that is environment-friendly and skin-friendly. They are committed to bring people closer to nature by consciously selecting ingredients that are animal-cruelty free and plant/milk based. By making products that are kinder to people, they are making small steps towards making our planet a better place to live in.
Description
Botanical Name

Lavandula Angustifolia
Plant Part

Flower head
Extraction Method

Steam Distilled

Common Uses

Lavender is beneficial for the skin and suitable for all skin types.
It helps balance, smoothen and brighten the skin.
Lavender also helps to ease headaches, cough and flu.
It also has a calming scent which helps to reduce anxiety and promote relaxation.
This batch of lavender oil is 100% pure but it is extracted from flowers of different European suppliers accrued for yield under one manufacturer.

Note

Top

Strength of Aroma

Medium
Description

Sweet, floral, herbaceous aroma with balsamic-woody undertones.
Caution

Avoid high doses during pregnancy.

Packaging
10ml
Dark amber bottle with orifice reducer (for controlled essential oil dispensing)
---