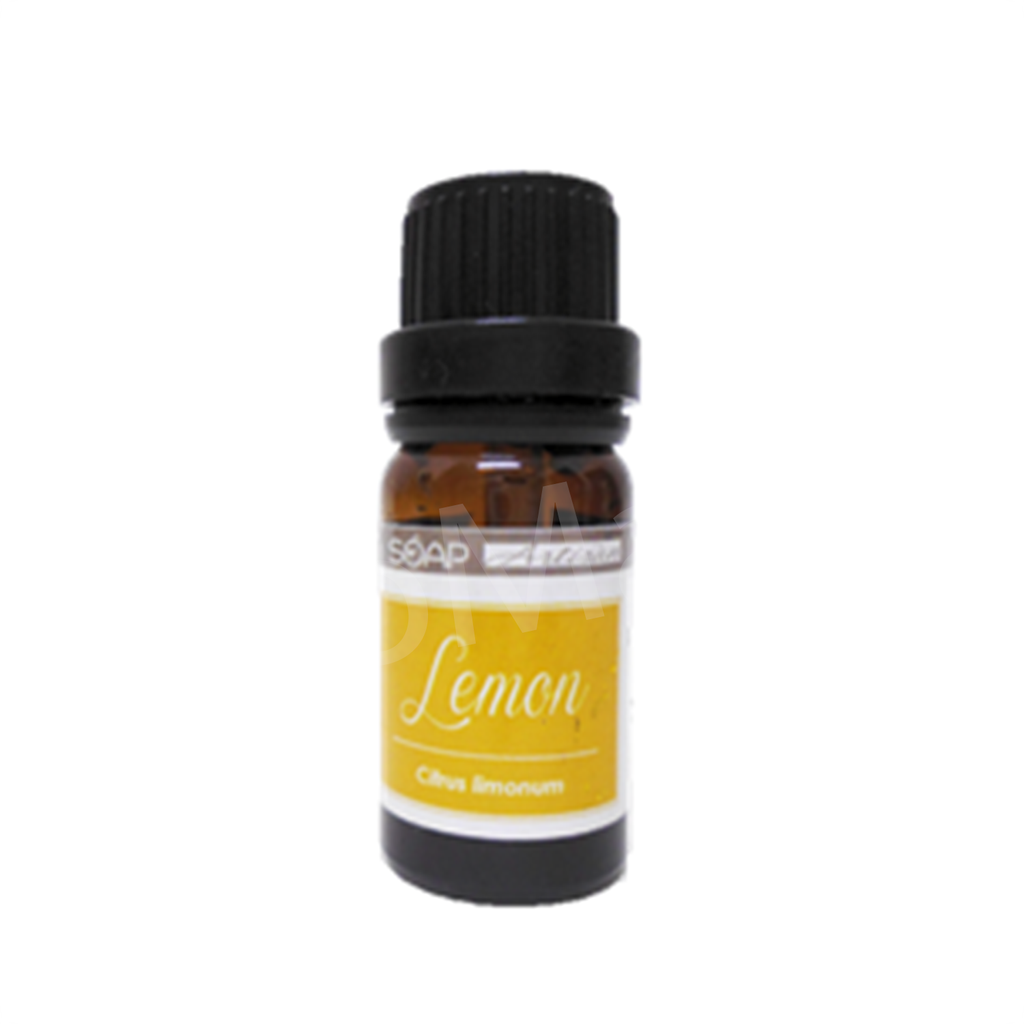 Lemon (Citrus Limonum) - Essential Oil
Brand
Proudly a Malaysian brand, Soap Artisan retails natural bath and beauty products that are handcrafted lovingly, locally.
Soap Artisan carry and element of creativity grounded in practicality that is environment-friendly and skin-friendly. They are committed to bring people closer to nature by consciously selecting ingredients that are animal-cruelty free and plant/milk based. By making products that are kinder to people, they are making small steps towards making our planet a better place to live in.
Description
Botanical Name

Citrus Limonum
Plant Part

Fruit Peel
Extraction Method

Cold-pressed
Common Uses

Historically recognized as a cleanser, lemon essential oil is reputed as being antiseptic and as having refreshing and cooling properties.
On skin and hair it can be used for its cleansing effect, as well as for treating cuts and boils.
Lemon can help reduce itchiness on scalp. It also can be used to calm itchy and sensitive skin.
Lemon, as a scent, is clarifying and assists in raising awareness, making it a good oil to diffuse in the office for concentration and aiding decision making.
Then used in combination with rosemary, lemon essential oil may help increase memory, increase concentration, and provide more clarity of thought.
Kindly note that the lemon oil that we currently carry is partially reconstituted oil. It contains natural Australian lemon and nature-identical components to give a light lemon aroma.
Note

Top

Strength of Aroma

Medium
Description

Has an aroma is similar to fresh lemon rinds except richer and more concentrated.
Caution

Photo-toxic, may cause skin sensitivity. Avoid use during pregnancy.
Packaging
10ml
Dark amber bottle with orifice reducer (for controlled essential oil dispensing)
---