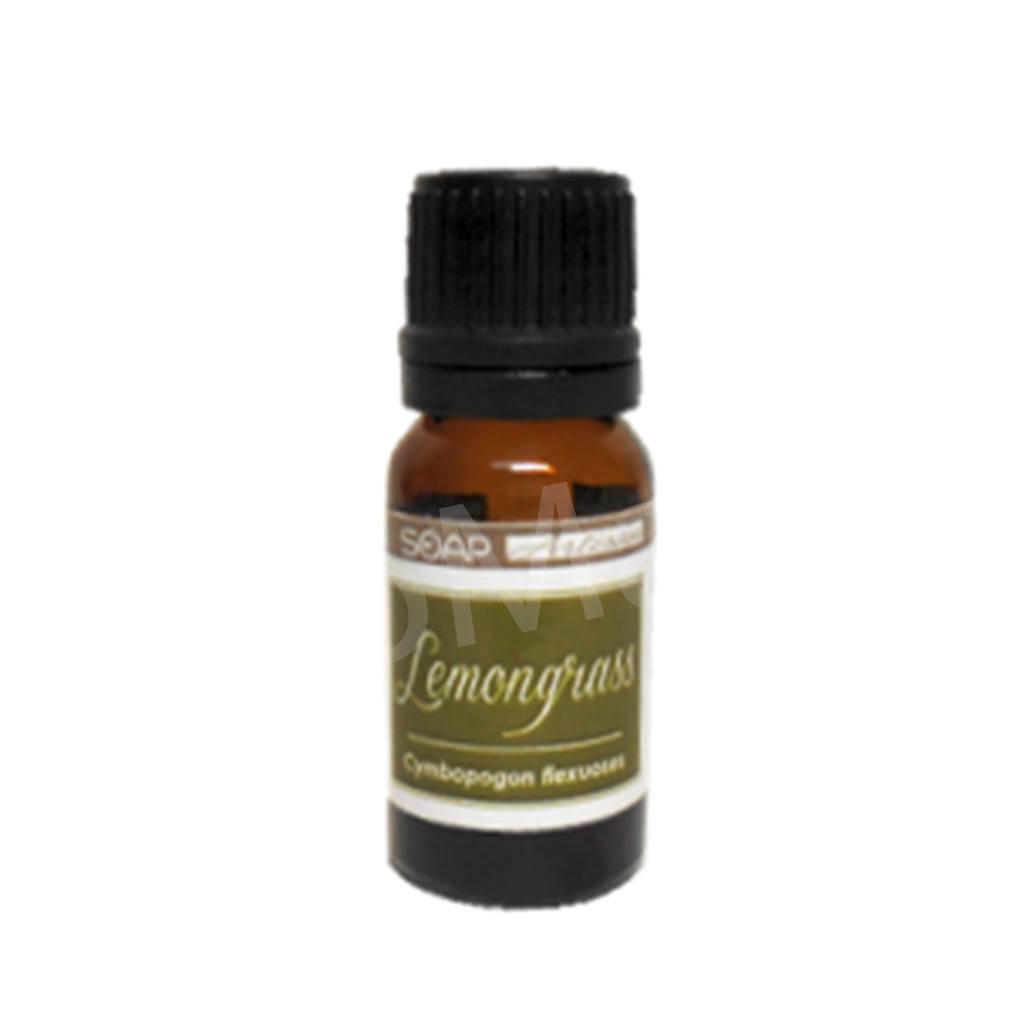 Lemongrass (Cymbopogon Flexuoses) - Essential Oil
Brand
Proudly a Malaysian brand, Soap Artisan retails natural bath and beauty products that are handcrafted lovingly, locally.
Soap Artisan carry and element of creativity grounded in practicality that is environment-friendly and skin-friendly. They are committed to bring people closer to nature by consciously selecting ingredients that are animal-cruelty free and plant/milk based. By making products that are kinder to people, they are making small steps towards making our planet a better place to live in.
Description
Botanical Name

Cymbopogon Flexuoses
Plant Part

Leaves

Extraction Method

Steam Distilled

Common Uses

Has high anti bacterial, antiseptic, healing and soothing properties.
Lemongrass essential oil can be used as part of massage treatment for sports injuries such as sprains and bruises.
It is also used to calm body ache.
Acts as an insect repellent for mosquitoes.
Note

Top

Strength of Aroma

Strong

Description

Strong, grassy, herbaceous and citrus aroma.
Caution

It may cause sensitisation and irritation in some individuals. Avoid use during pregnancy.
Packaging
10ml
Dark amber bottle with orifice reducer (for controlled essential oil dispensing)
---