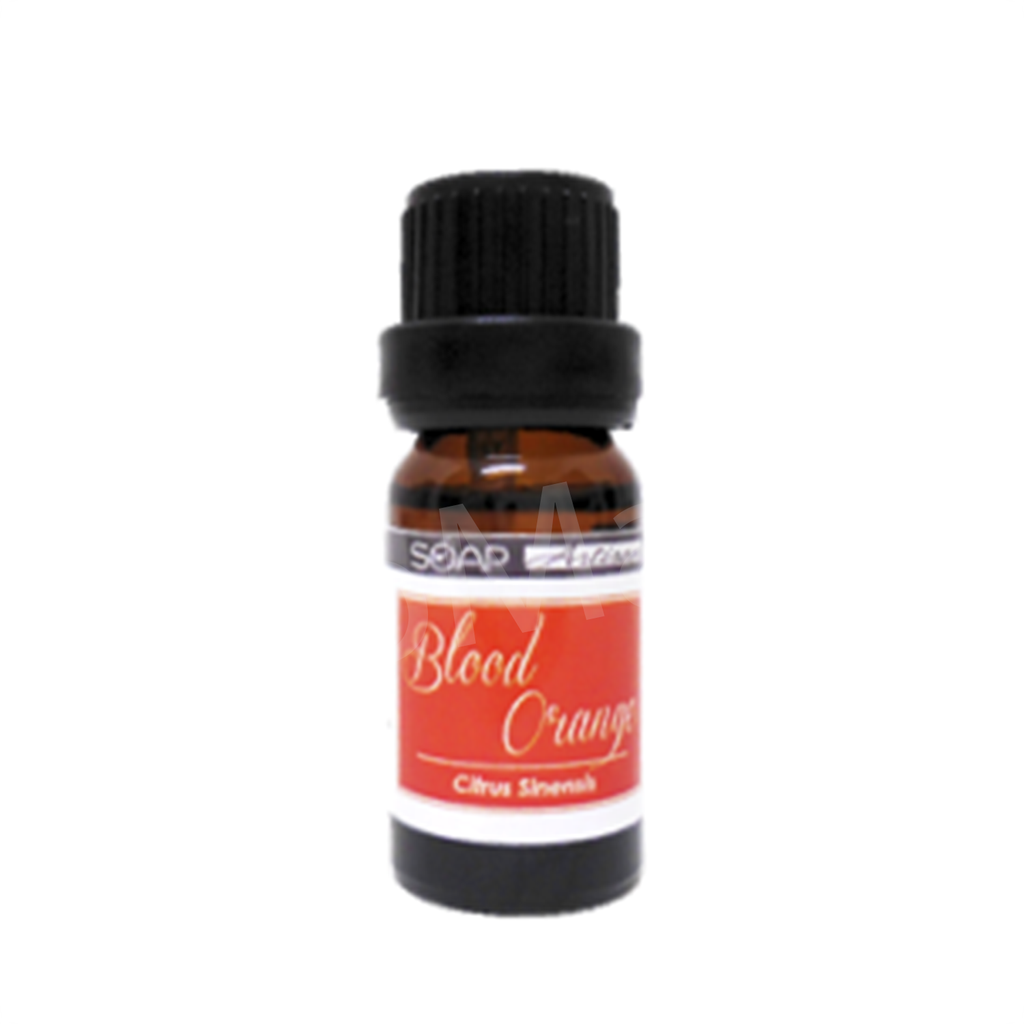 Orange Blood (Citrus Sinensis) - Essential Oil
Brand
Proudly a Malaysian brand, Soap Artisan retails natural bath and beauty products that are handcrafted lovingly, locally.
Soap Artisan carry and element of creativity grounded in practicality that is environment-friendly and skin-friendly. They are committed to bring people closer to nature by consciously selecting ingredients that are animal-cruelty free and plant/milk based. By making products that are kinder to people, they are making small steps towards making our planet a better place to live in.
Description
Botanical Name

Citrus Sinensis
Plant Part

Fruit Peel
Extraction Method

Cold pressed
Common Uses

The sicilian blood orangeis named such because its fruit segments are bloodred in colour.
Blood orange oil is used in aromatherapy to aid with sadness and moodiness as its uplifting and stimulating aroma releases feelings of warmth and comfort.
Diffusion of blood orange eases nervous tension and promotes a happy mood. It is said to help enhance the romantic experience as part of a sensual blend.
It is also used for conditions such as insomnia. It is used to fight viruses such as influenza, and aids in the repair of skin tissue.
Blood orange is used for dry skin, however, care must be taken when applying to the skin as there is the possibility of photosensitivity.

Note

Top

Strength of Aroma

Medium
Description

A very sweet citrus smell characteristic of sweet orange while also carrying some of the bitterness of grapefruit.
Caution

Considered photo-toxic and exposure to sunlight should be avoided. Do not expose the skin to the Sun for approximately 1 hour after application.
Packaging
10ml
Dark amber bottle with orifice reducer (for controlled essential oil dispensing)
---