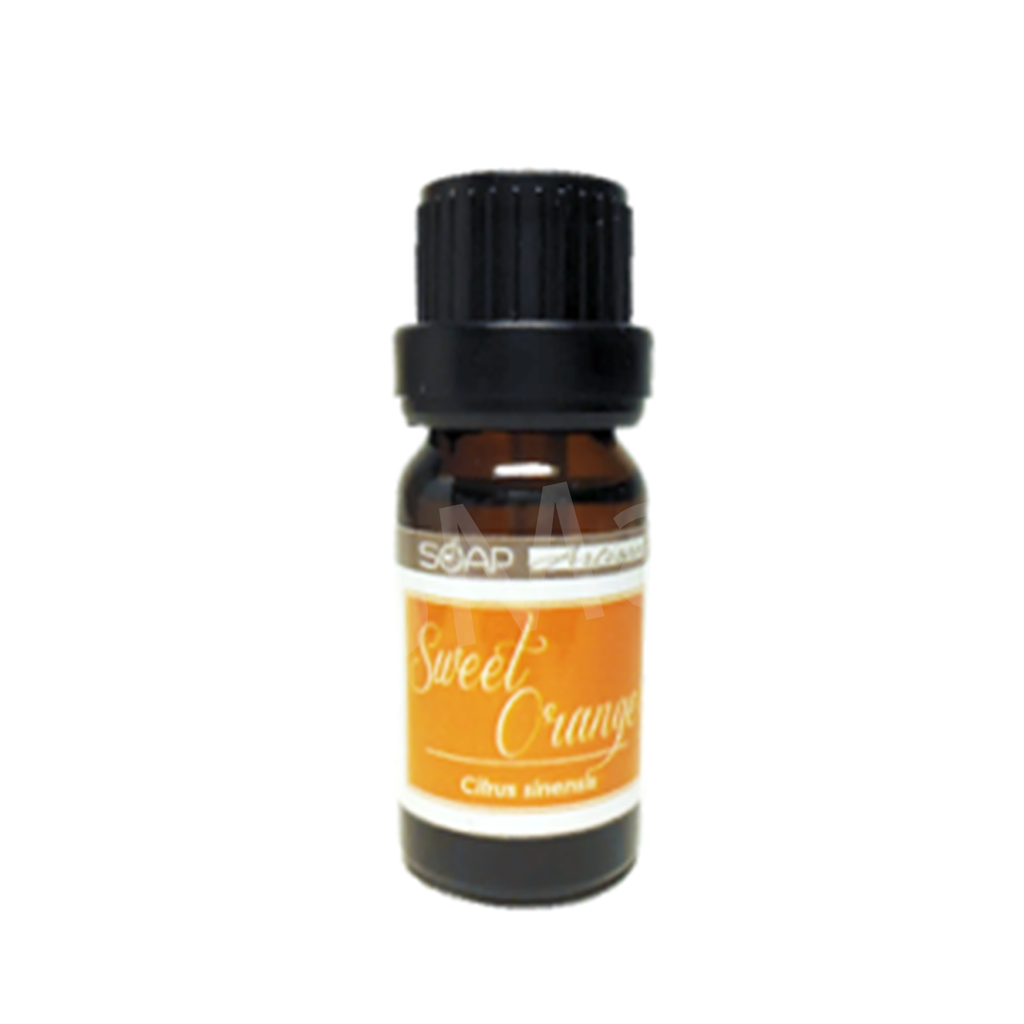 Orange Sweet (Citrus Sinensis) - Essential Oil
Brand
Proudly a Malaysian brand, Soap Artisan retails natural bath and beauty products that are handcrafted lovingly, locally.
Soap Artisan carry and element of creativity grounded in practicality that is environment-friendly and skin-friendly. They are committed to bring people closer to nature by consciously selecting ingredients that are animal-cruelty free and plant/milk based. By making products that are kinder to people, they are making small steps towards making our planet a better place to live in.
Description
Botanical Name

Citrus Sinensis
Plant Part

Fruit Peel
Extraction Method

Cold pressed
Common Uses

Sweet orange oil, when combines with other essential oils like rosemary and cypress, may help remove cellulite. Massage the affected body part with this in circular motions for 5 minutes daily.
Sweet orange is known to stimulate lymph fluids which may assist in relieving swollen tissue. It has a refreshing and uplifting scent that adds a sunny disposition to any oil blend.
Note

Top

Strength of Aroma

Medium
Description

Sweet citrus scent
Caution

Considered photo-toxic and exposure to sunlight should be avoided.Do not use during pregnancy.

Packaging
10ml
Dark amber bottle with orifice reducer (for controlled essential oil dispensing)
---