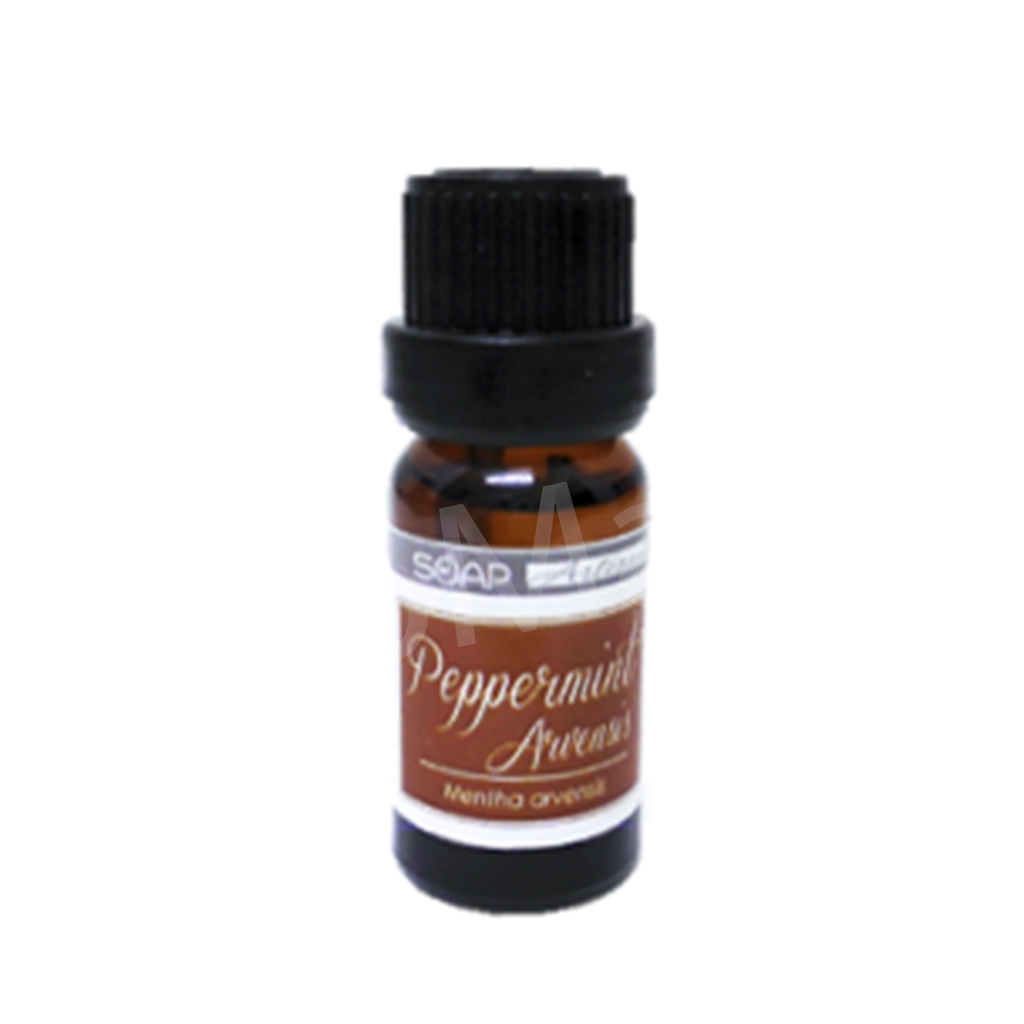 Peppermint Arvensis/Cornmint (Mentha Arvensis) - Essential Oil
Brand
Proudly a Malaysian brand, Soap Artisan retails natural bath and beauty products that are handcrafted lovingly, locally.
Soap Artisan carry and element of creativity grounded in practicality that is environment-friendly and skin-friendly. They are committed to bring people closer to nature by consciously selecting ingredients that are animal-cruelty free and plant/milk based. By making products that are kinder to people, they are making small steps towards making our planet a better place to live in.
Description
Common Name : Cornmint
Botanical Name

Mentha Arvensis
Plant Part

Herb
Extraction Method

Steam Distilled

Common Uses

Useful in soothing nausea, vomiting, abdominal pain, indigestion, irritable bowel, and bloating it.
Its fragrance also works to control appetite and lessen the impulse to overeat. It has a cooling effect and vasoconstrictor properties - when included in a cream or lotion, it can help to ease the sting of sunburn, reduce redness of inflamed skin, reduce itchiness and cool down the skin. Also due to its strong smell, it has effect to refresh and awaken.
Can also be used as a mild insect repellent for ants, flies, mosquitoes and cockroaches.
Note

Top

Strength of Aroma

Strong

Description

Sharp, penetrating mint scent.
Caution

Non-toxic and non-irritant at low doses, but sensitization to menthol may occur. Avoid use during pregnancy.

Packaging
10ml
Dark amber bottle with orifice reducer (for controlled essential oil dispensing)
---