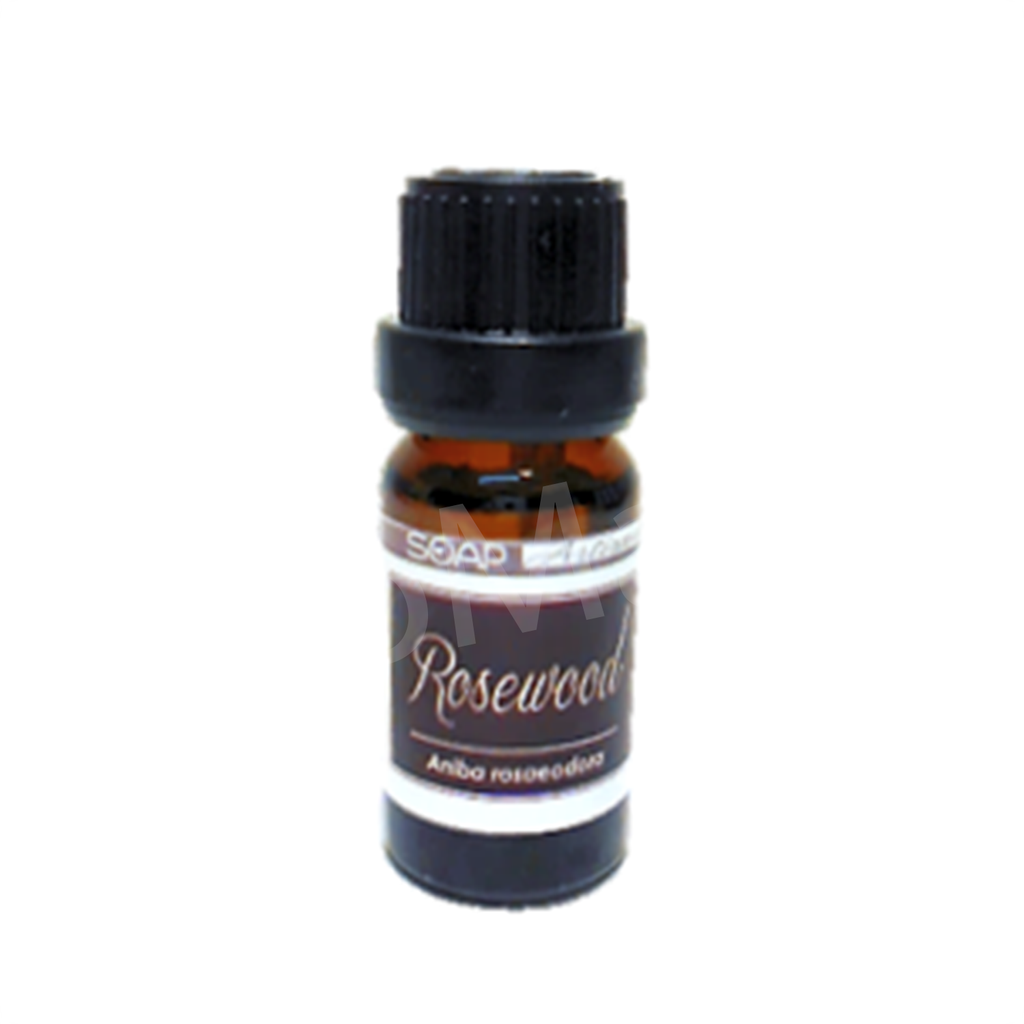 Rosewood Essential Oil
Brand
Proudly a Malaysian brand, Soap Artisan retails natural bath and beauty products that are handcrafted lovingly, locally.
Soap Artisan carry and element of creativity grounded in practicality that is environment-friendly and skin-friendly. They are committed to bring people closer to nature by consciously selecting ingredients that are animal-cruelty free and plant/milk based. By making products that are kinder to people, they are making small steps towards making our planet a better place to live in.
Description
Ingredients
Aniba Rosaeodora
Common Uses

Calming and steadying. This oil id to have anti-inflammatory, analgesic and antiseptic qualities.
Rosewood had traditionally been used for its uplifting and balancing properties.
The oil has been known to help relieve symptoms of stress and headaches.
Regular massage with this oil helps in the regeneration of the skin, reduce signs of stretch marks on thighs and belly that are usually formed after childbirth.
The scent of rosewood is said to drive away sadness and disappointment and prepares you to take a more positive outlook in life.
Note

Middle
Strength of Aroma

Strong

Description

Floral aroma with a woody undertone.
Caution

Non-toxic and non-irritant. Avoid for epilepsy patients and avoid use during pregnancy.

Packaging
10ml
Dark amber bottle with orifice reducer (for controlled essential oil dispensing)
---