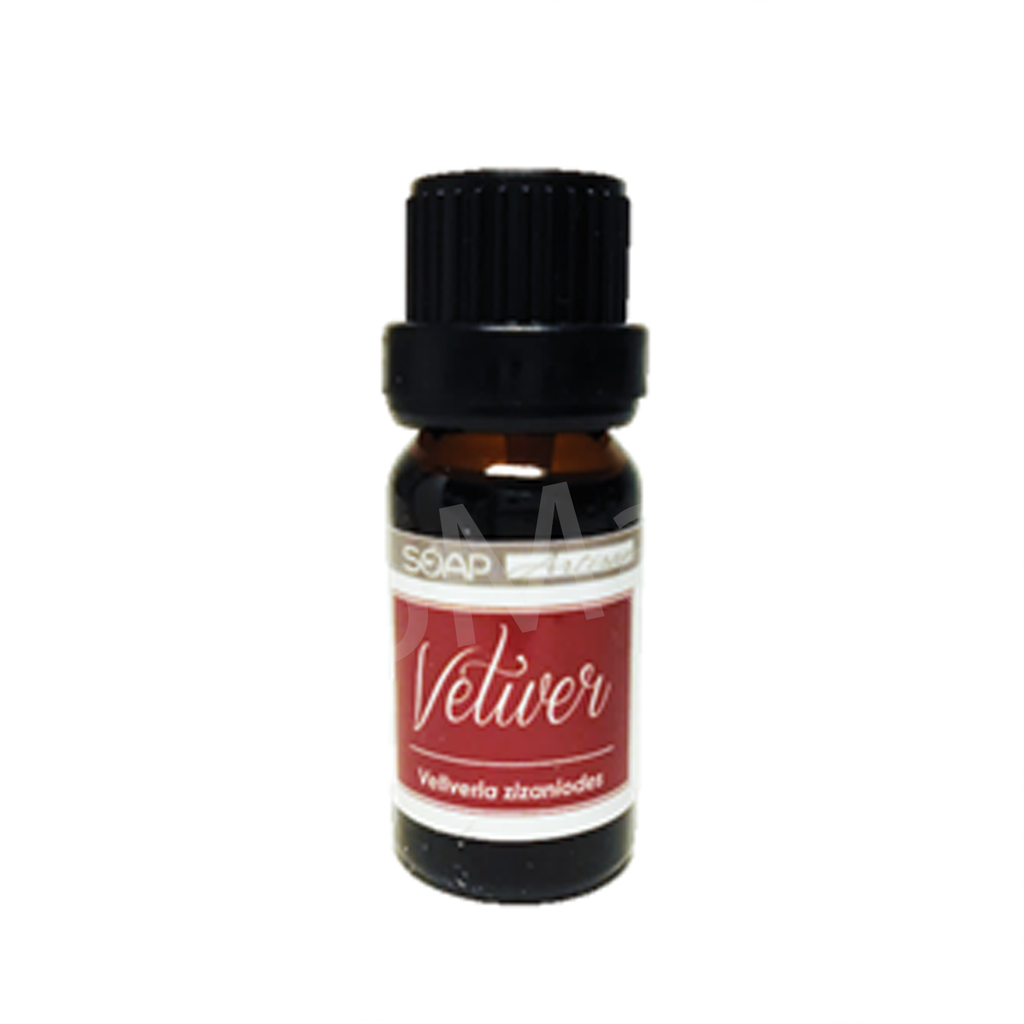 Vetiver (Vetiveria Zizanoides) - Essential Oil
Brand
Proudly a Malaysian brand, Soap Artisan retails natural bath and beauty products that are handcrafted lovingly, locally.
Soap Artisan carry and element of creativity grounded in practicality that is environment-friendly and skin-friendly. They are committed to bring people closer to nature by consciously selecting ingredients that are animal-cruelty free and plant/milk based. By making products that are kinder to people, they are making small steps towards making our planet a better place to live in.
Description
Botanical Name

Vetiveria Zizanoides
Plant Part

Root
Extraction Method

Steam Distilled

Common Uses

Vetiver has a grounding and earthy scent that is calming.
It is a very popular scent in perfume as it lends a grounding, sensuous and warm aroma to any blend.
As a scent, it promotes restful sleep, eases anxiety and helps to make one feel connected and stable.
It can be added into massage oils or inhaled to relieve shock, nervousness and anxiety.
It stimulates the circulatory system and makes a useful massage oil for the elderly.
It makes a useful warming and pain-relieving rubbing oil, suitable for deep massage of muscular aches and pains, sprains, stiffness, rheumatism and arthritis.
It may be added to sports oil blends and massaged into muscles before and after sports.
In skin care, it helps to balance the secretion of sebum and alleviate the inflammation of acne. It also has properties to help speed up skin regeneration qualities to help heal old wounds, fade scars and dark spots.
Note

Base
Strength of Aroma

Strong

Consistency
Heavy and viscous
Description

Earthy and wody
Blends well with

Sandalwood, rose, jasmine, patchouli, lavender, clary sage and ylang ylang.
Caution

Avoid during pregnancy as it is a known uterine stimulant.
Packaging
10ml
Dark amber bottle with orifice reducer (for controlled essential oil dispensing)
---