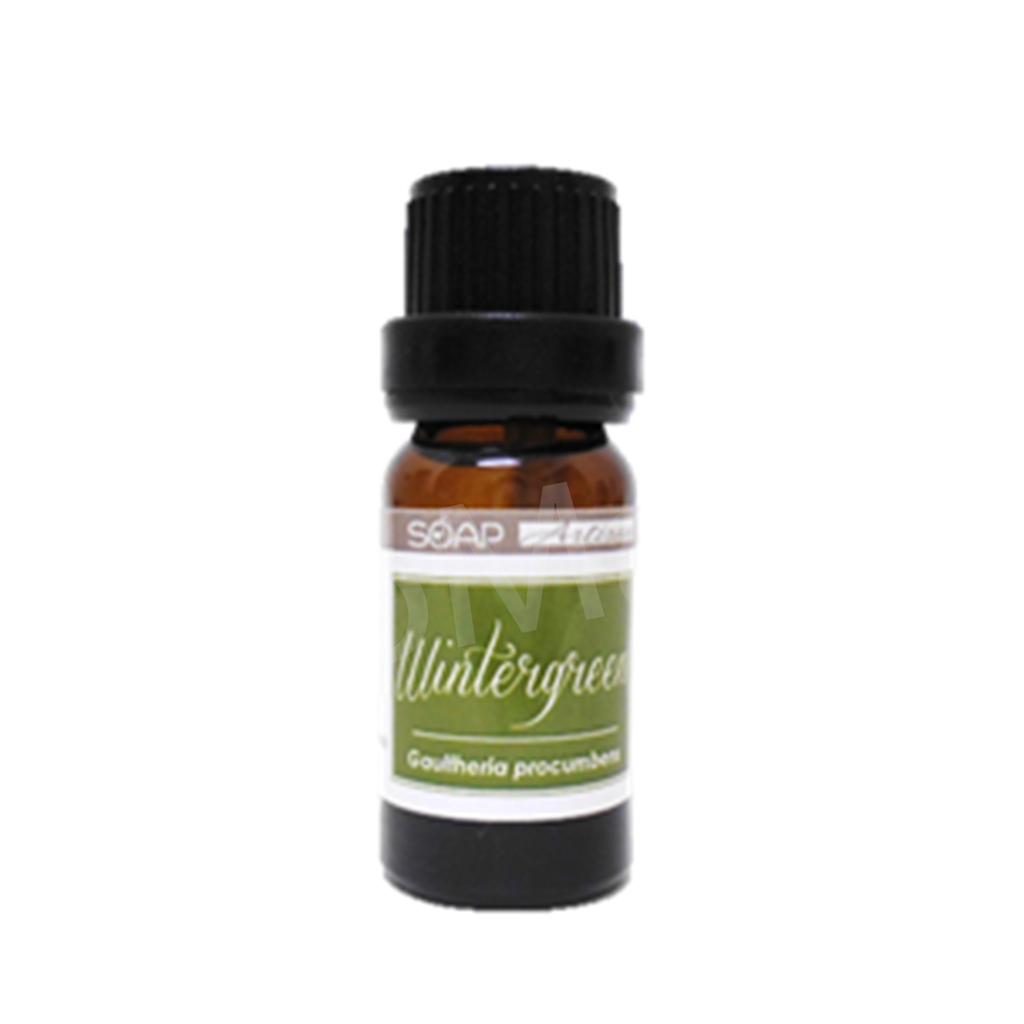 Wintergreen (Gaultheria Procumbens) - Essential Oil
Brand
Proudly a Malaysian brand, Soap Artisan retails natural bath and beauty products that are handcrafted lovingly, locally.
Soap Artisan carry and element of creativity grounded in practicality that is environment-friendly and skin-friendly. They are committed to bring people closer to nature by consciously selecting ingredients that are animal-cruelty free and plant/milk based. By making products that are kinder to people, they are making small steps towards making our planet a better place to live in.
Description
Botanical Name

Gaultheria Procumbens
Plant Part

Leaves

Extraction Method

Steam Distilled

Common Uses

Wintergreen essential oil helps to uplift mood.
It has powerful, mentally stimulating effects that increase your attentiveness.
This oil helps to alleviate headache, muscle cramps, joint pain and drive out stress and tension.
Wintergreen essential oil contains naturally produced methyl salicylate which is an aspirin-like ingredient that can help provide temporary relieve of minor aches, pains of muscles and joints.
Although useful for its medicinal benefits, it is not recommended to use this essential oil without dilution as it can be toxic.
Strength of Aroma

Strong

Description

Strong mint candy aroma
Blends well with

Ylang ylang, peppermint, marjoram, and lavender
Caution

May irritate sensitive skin. Avoid use during pregnancy.
Toxic if ingested, not for ingestion.
Use wintergreen essential oil in moderation, whether topically or vaporized, and diluted with a safe carrier oil.
Not recommended for small children, nursing mothers or epileptics.
Packaging
10ml
Dark amber bottle with orifice reducer (for controlled essential oil dispensing)
---